Widgets Layouts and Templates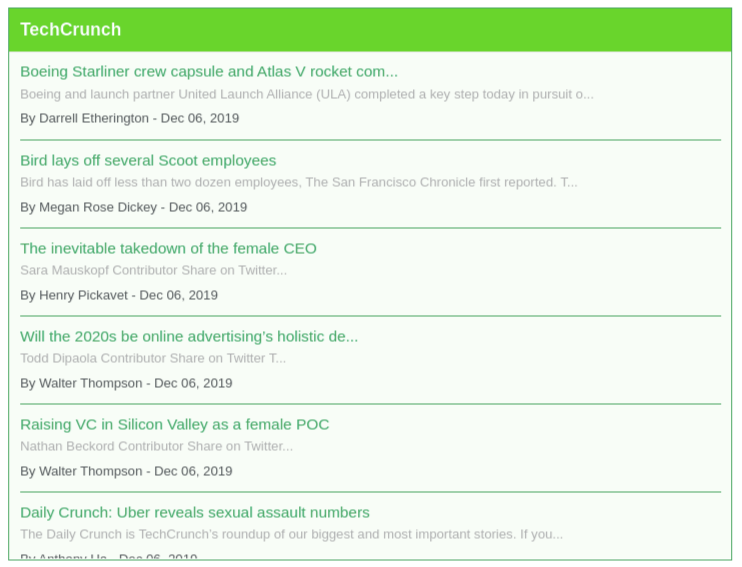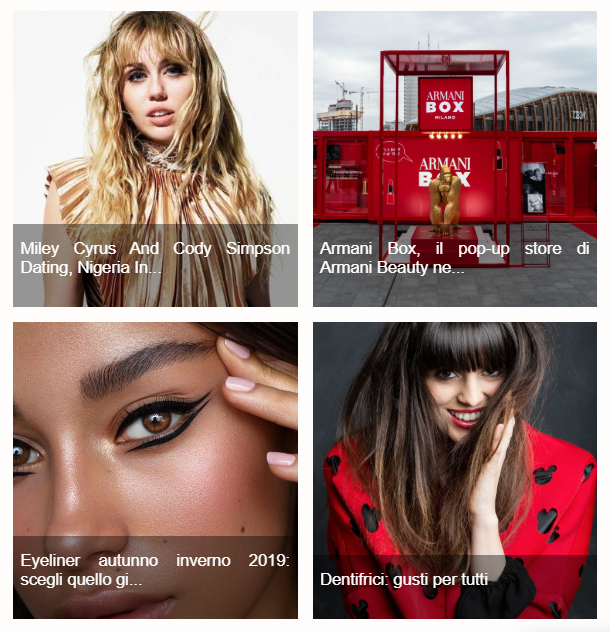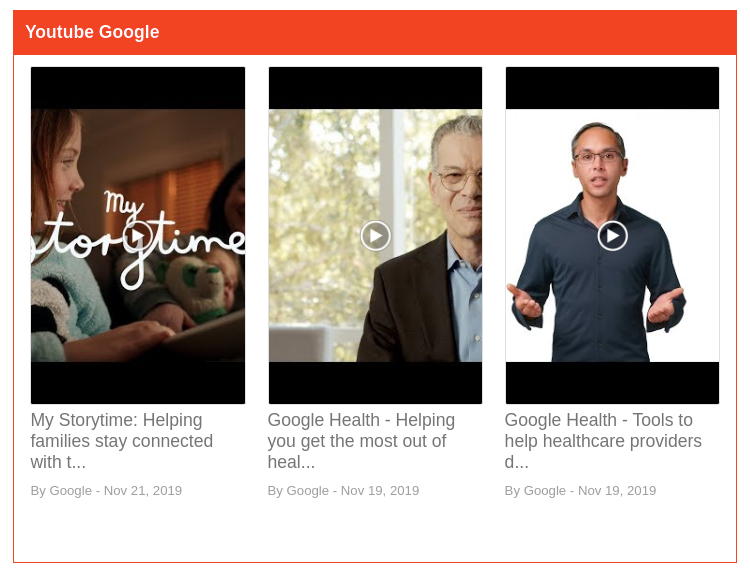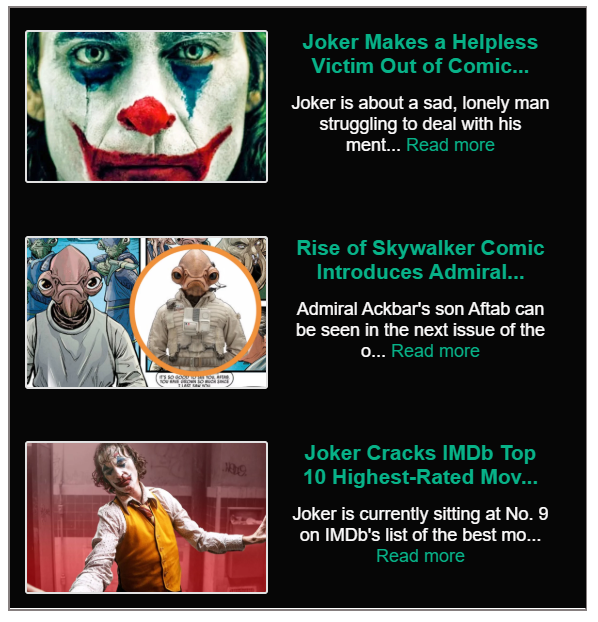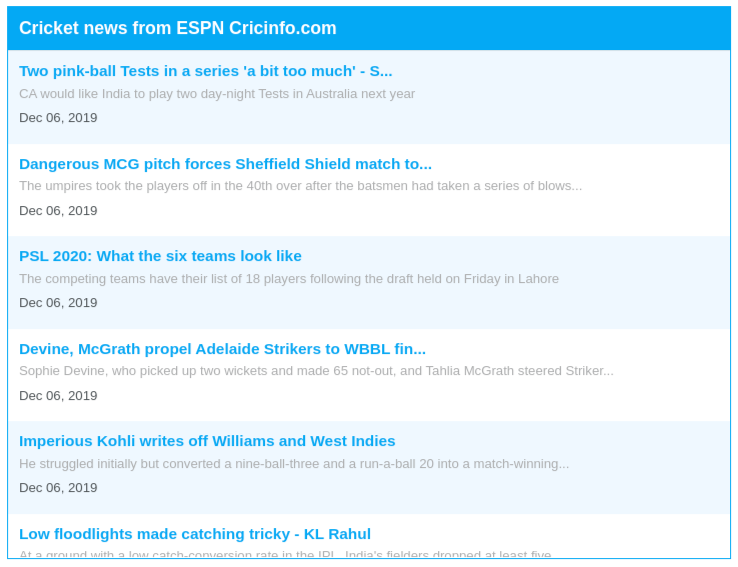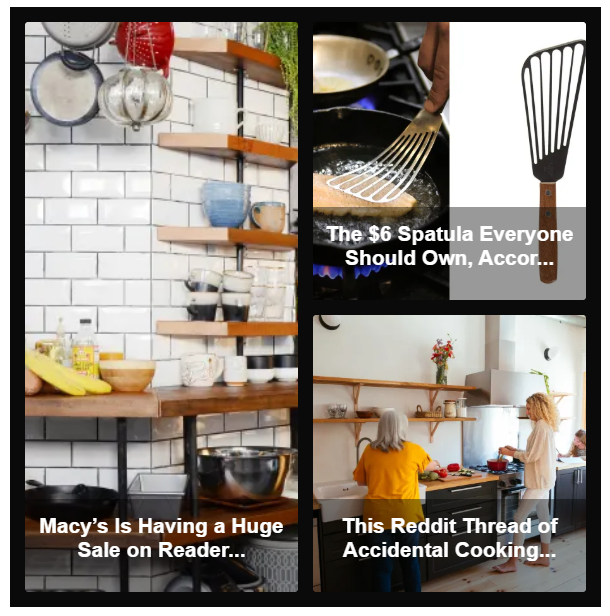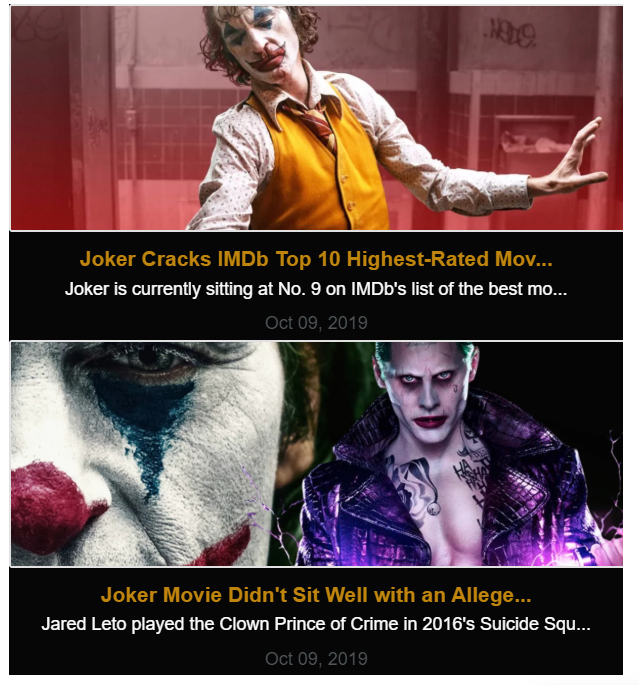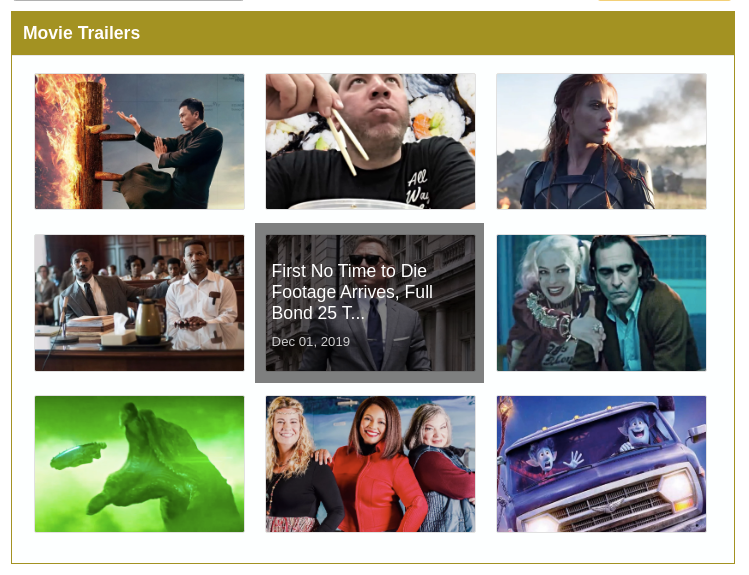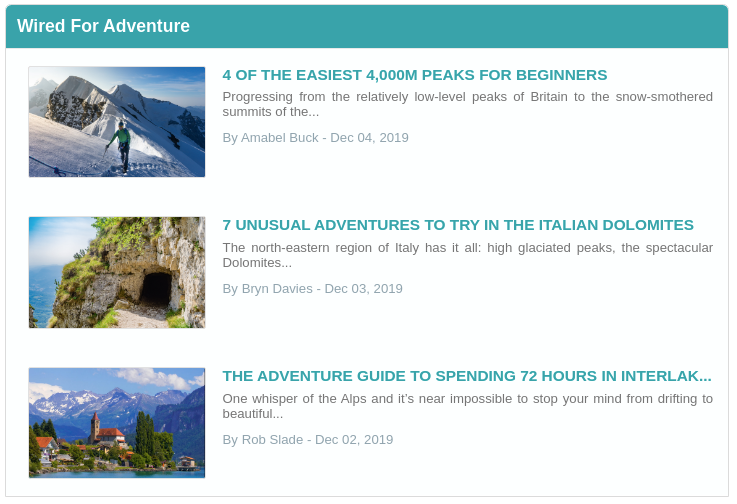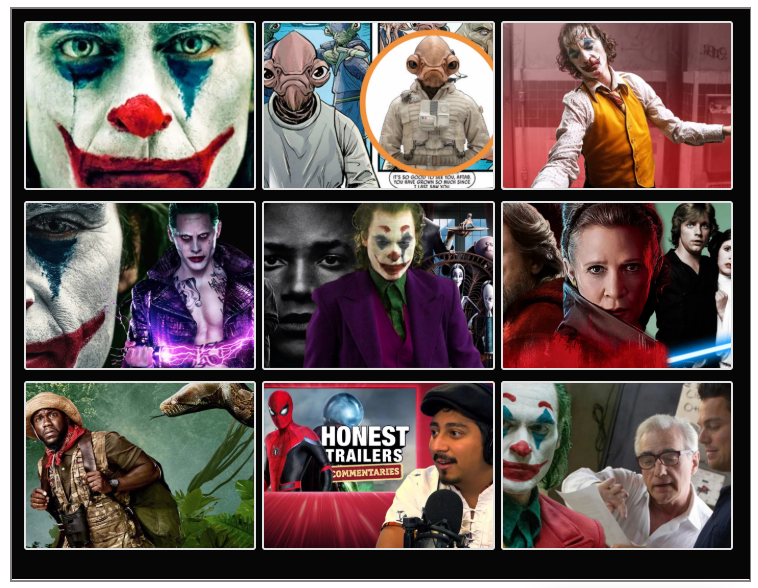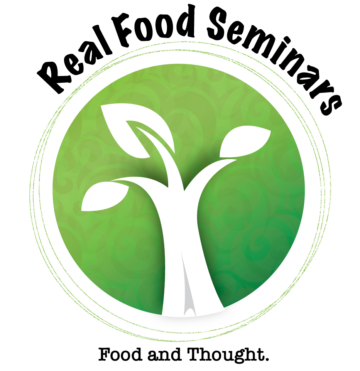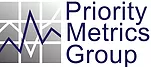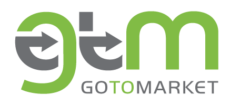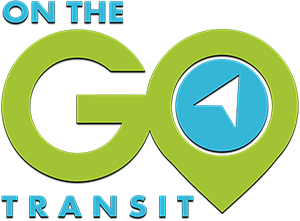 Browse Widgets By Categories
Frequently Asked Questions
What is a Feedspot widget?
Feedspot widget is a handy widget to help you embed and display your favourite RSS on your website. Putting the Feedspot widget on your site provides your readers with dynamic, fresh news that changes automatically.
Which browsers does Feedspot support?
Chrome
Firefox
Internet Explorer
Safari
How to get the widget?
Specify the RSS Feed URL
OR
Select any Feed or Folder from the drop down menu. The drop down menu contains feeds and folders from your Feedspot account.
Customize look and feel of Widget to match your site.
Simply copy and paste the code to embed it on your personal website!
How do I make content links open in a new window?
You can specify the options so when a user clicks on a link, the resulting content opens as required.
The available options are:
Open in a new tab/window
Open in the same tab/window
How much does the Feedspot widget cost?
You can try Feedspot widgets free for 7 days. After 7 days, it will cost $19 per month.
Which Platforms does Feedspot Widget Supports?
Can I use my widget on unlimited websites?
Yes, you can use widget on unlimited websites and platforms.
How many widgets can I create in one account?
For now there is no limit on widget creation.