Real-time media monitoring​
Get live updates about your brand from the web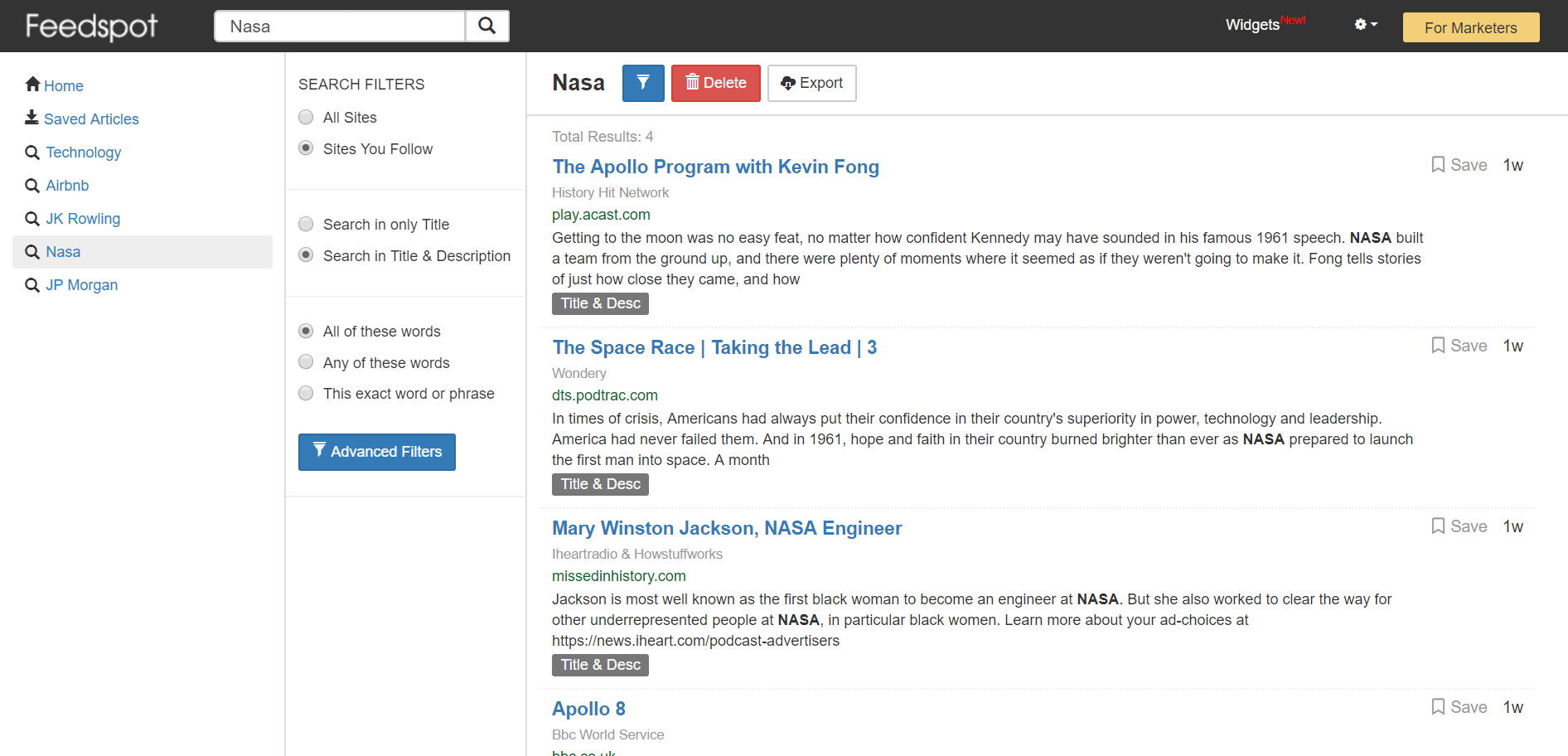 Filter your results​
Process all the information and find the data that's relevant to you.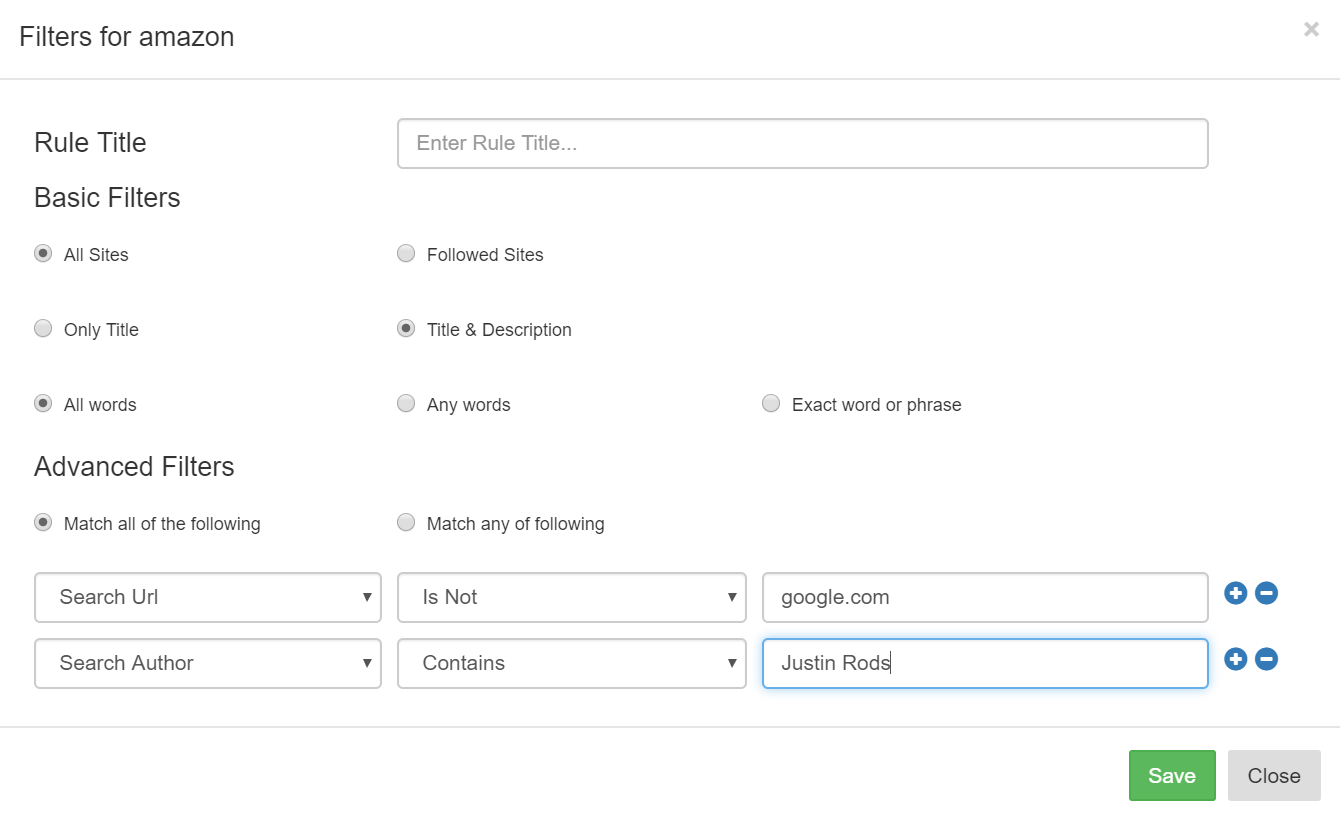 Comprehensive web monitoring & brand tracking
News, blogs, forums, magazines - if the brand name is mentioned, you'll know about it.

People talk about brands 24/7, and brand monitoring needs to be just as constant. Luckily, Feedspot never sleeps. We'll catch everything that's said about all the brands. This will help you to stay updated of what other brands are doing.